Residential and commerical
Pool Service
SERVICES
Buy Time With Our Service
Aqua Care knows the precious value of time, and we are in the business of giving that back to you. Pool maintenance can be time consuming. Time that you'd rather spend in your pool, and not on it. Time that you'd rather play catch with your kids in the backyard, or catch up with some friends during lunch. Allow our customer focused pool technicians to give this time back to you.
Schedule Appointment
Free and Flexible Estimates.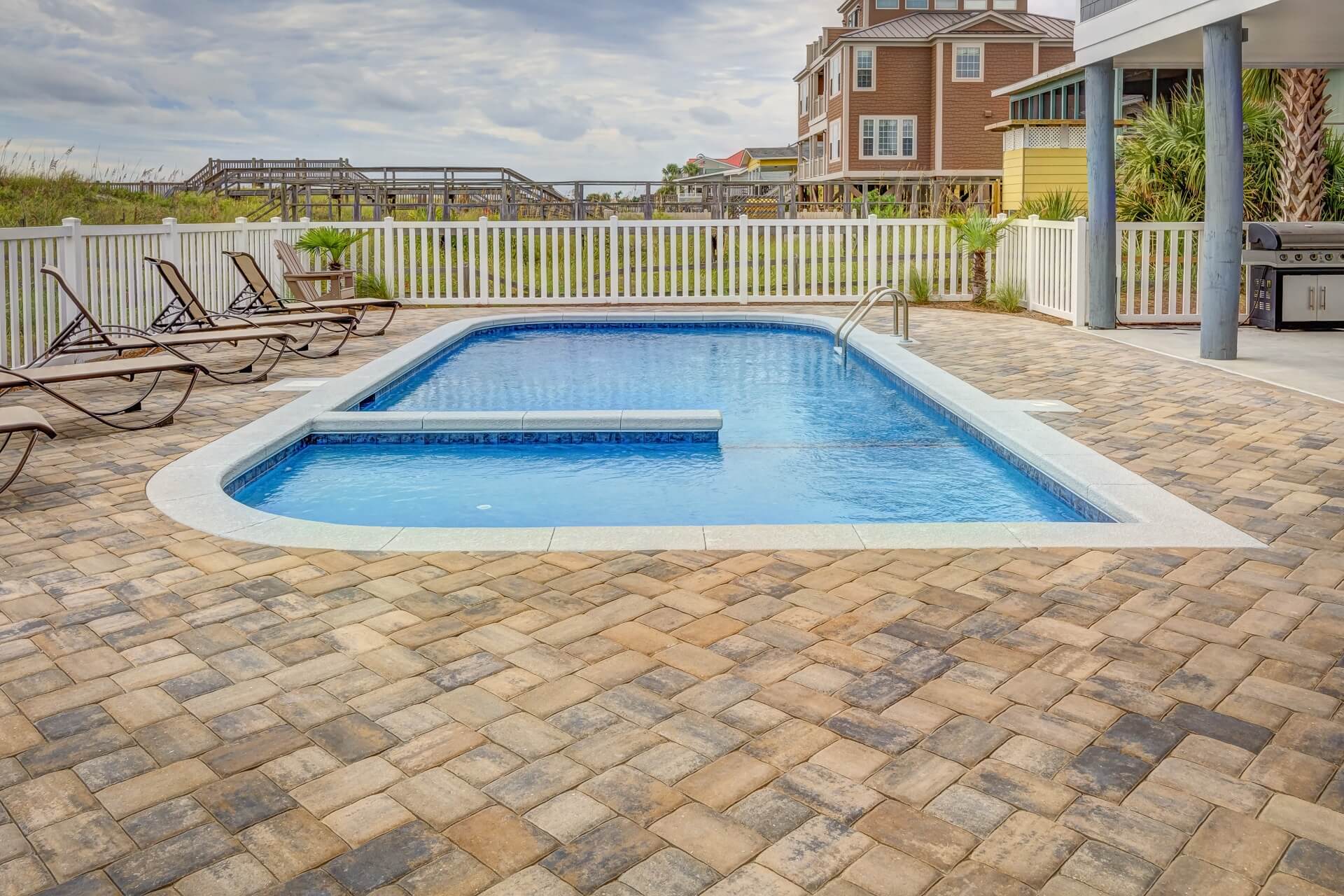 Our Promise
Will always be honest and upfront with our customers.
We will give you our complete effort in order for you to spend less time on your pool and more time in it.
Our promise is that you're not just paying for a service with Aqua Care, you're paying for time.
-Aqua Care Team
Gallery photos